Do you know when a dog should weigh four pounds? – when they are puppies, not adults. Adult dogs normally don't weigh four pounds (unless it is a small breed). The Trio Animal Foundation, located in Chicago, received a four-pound dog. The dog was severely emaciated and blinded by matted fur. She was covered in her own urine and was unable to stand. The dog was taken to their partner veterinarian for treatment.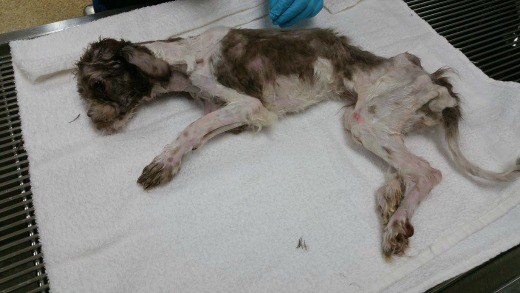 The dog, a Shih Tzu was named Liz. Liz's body temperature was so low that it didn't register on any thermometers. An adult Shih Tzu should weigh between 10 and 12 pounds – and Liz weighed four.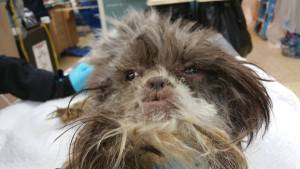 She defied logic – how was she still alive? Hours after intake, Liz's body temperature was on the rise. She was given some IV fluids and some small pieces of chicken meat. For dogs that are so emaciated, you have to start with small meals.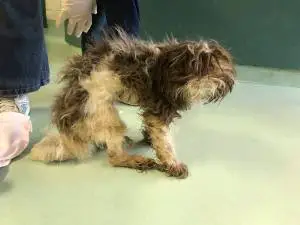 Continue Reading On Next Page