Yes, this is a dog in a trash bag. It isn't' meant to be funny. It is sad. The dog's owners put her in the trash bag and dropped her off at the Carson Animal Shelter in Gardena, California. They didn't want Blackie, ten-years-old, anymore.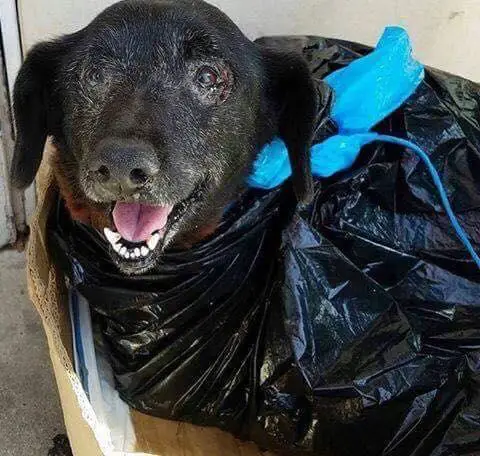 They put her in the trash bag because she had a tumor on her tail that was bleeding – they didn't want her blood in the car.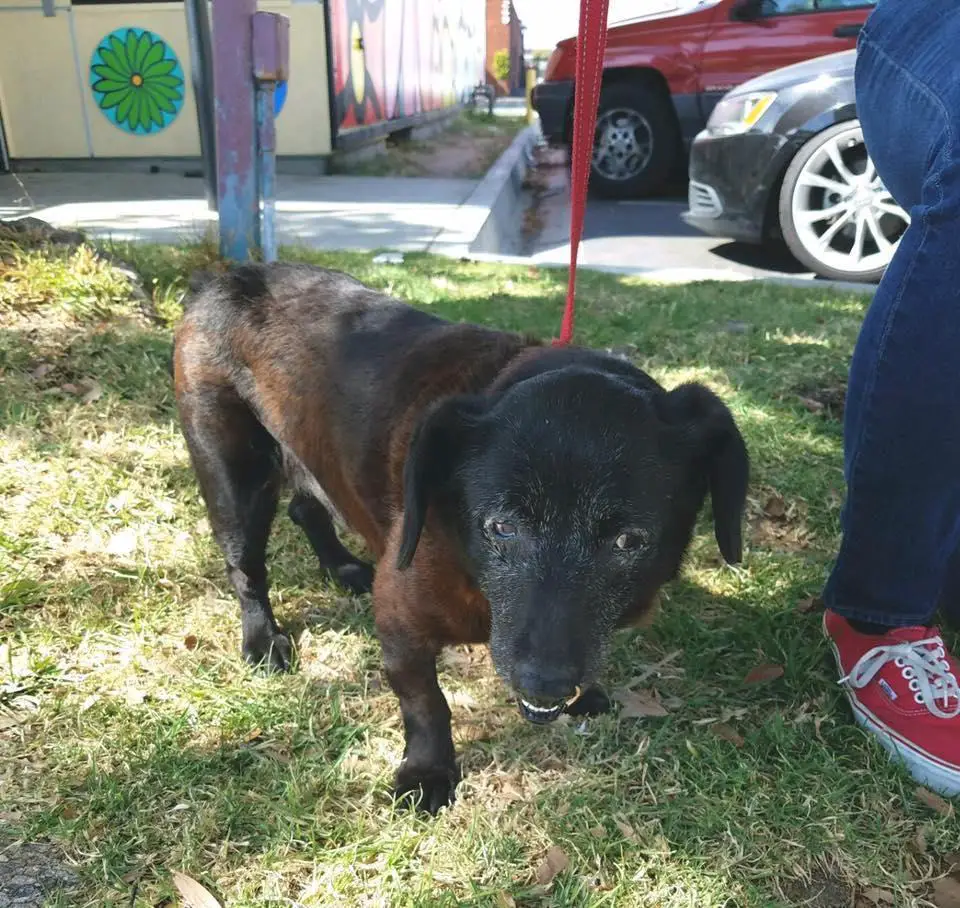 Blackie didn't stay at Carson Animal Shelter for long, she was picked up by some volunteers from Frosted Faces Foundation (FFF).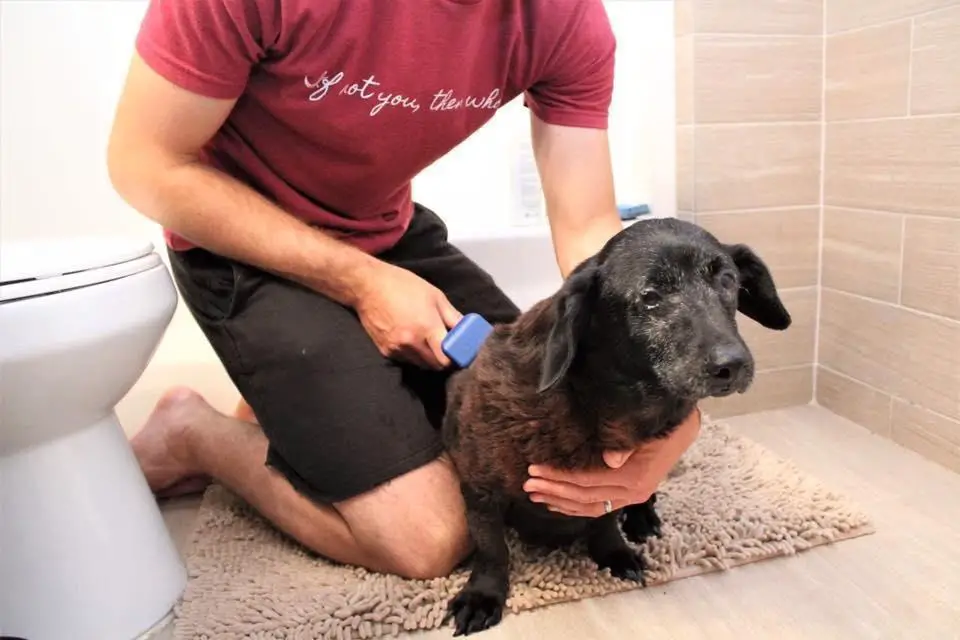 Take a look at this video

Going through this rough time hasn't made Blackie bitter. She has remained friendly. Kelly Smíšek, executive director of FFF, said Blackie is curious and eager to please. When Blackie gets nervous or scared, she will seek comfort from her human caregivers.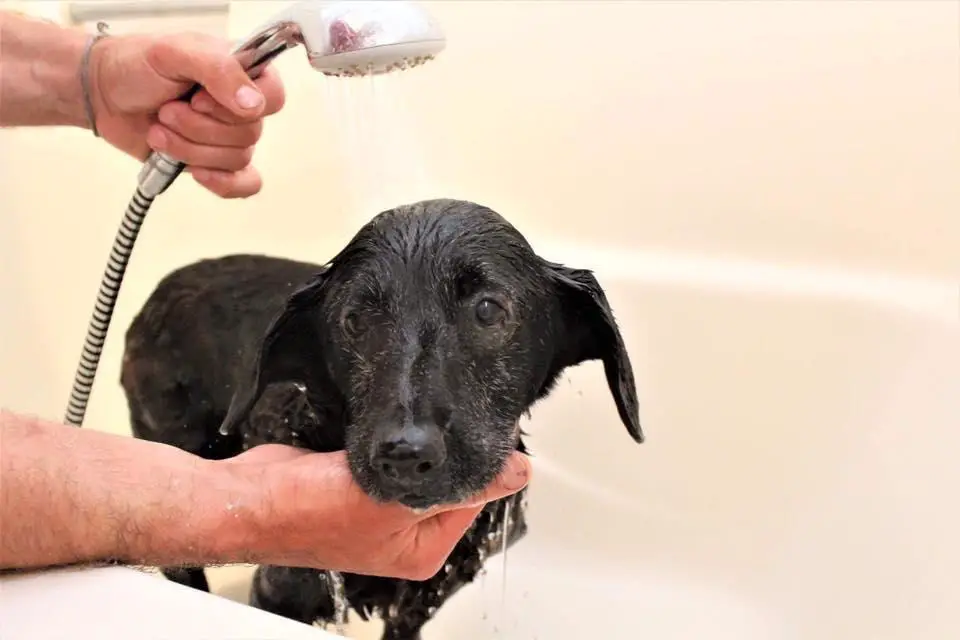 Continue Reading On Next Page