Luke Mullaney lives in Chicago with his girlfriend, Lauren Mayer, and their dog, Mya. Mya is a German shepherd mix that was rescued – she is also an energetic and sweet two-and-a-half-year-old dog that is always ready for fun!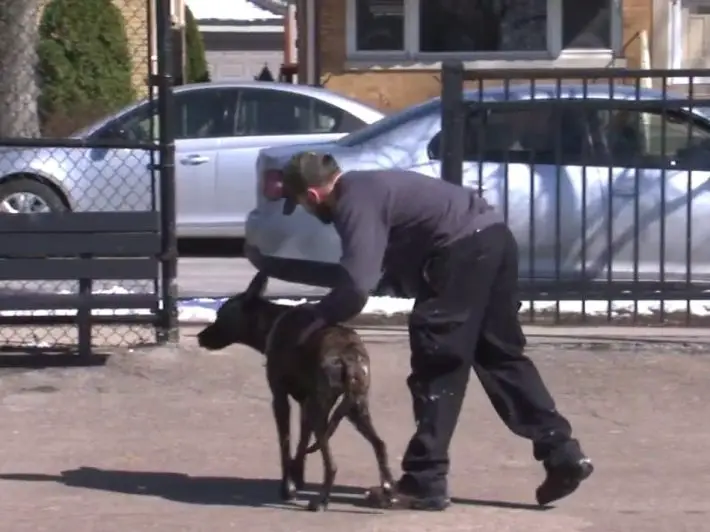 To help get all her energy out, most days, Mya is taken to the park where she can romp and run to her heart's content.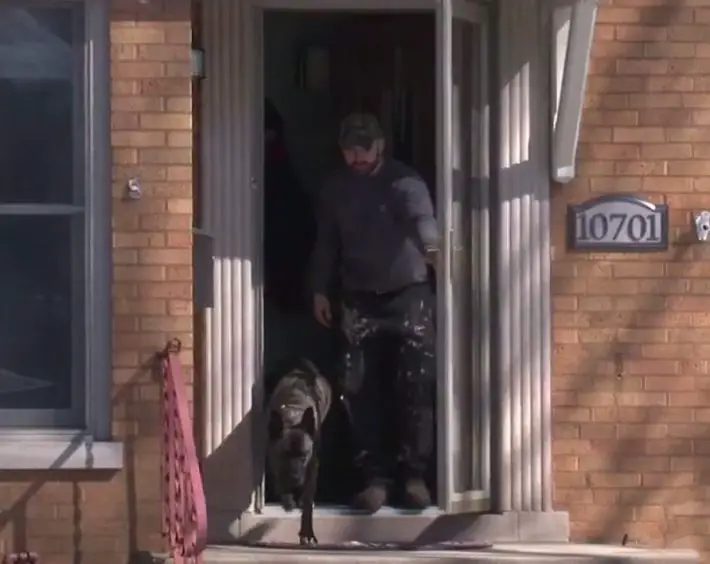 Mya also spends some of her time at the Posh Pet Day Spa.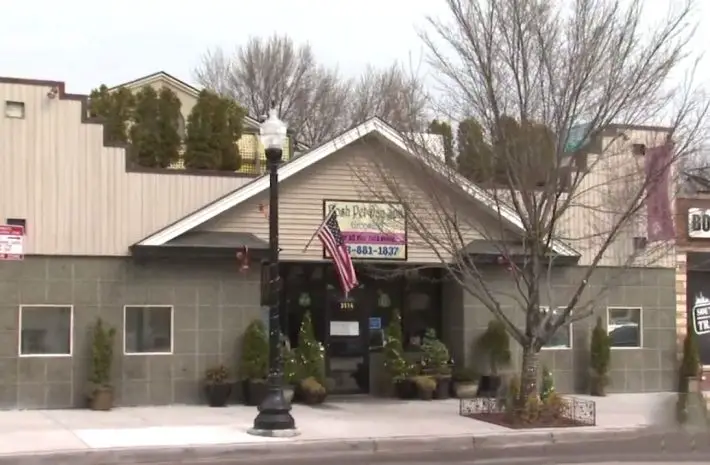 Mya's previous owner had neglected her and Mya does have some anxiety issues – Mullaney knew this, and he told the staff at Posh Pet Day Spa.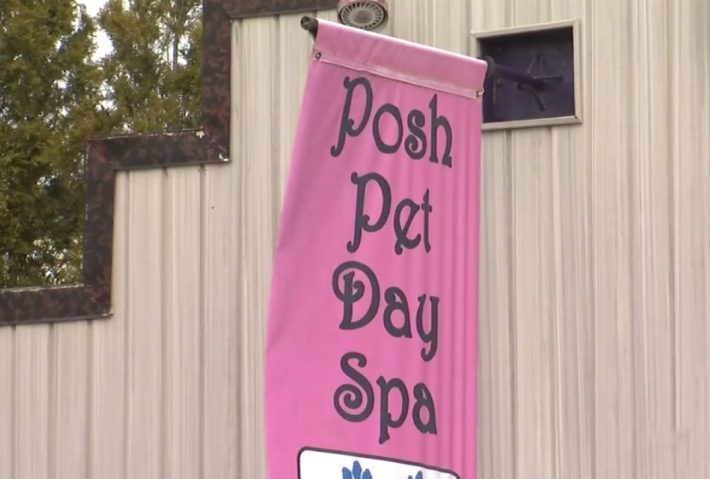 Mullaney and Mayer figured having Mya interact with some other dogs may help ease some of that anxiety – in a safe, nurturing environment.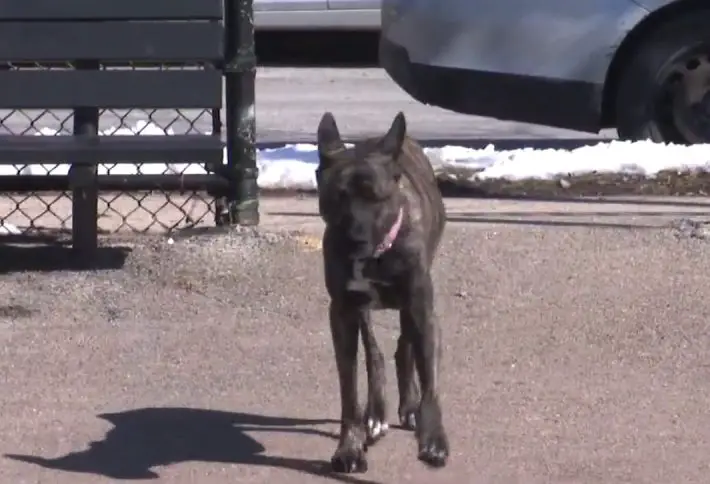 Continue Reading On Next Page