The most powerful Atlantic Ocean storm in recorded history has left a trail of destruction across the Caribbean, killing at least 14 people and leaving thousands homeless.
Hurricane Irma, initially a Category Five storm, tore past Puerto Rico on Wednesday with winds speeds of 185mph, churning a path through Anguilla, St Barts, St Martin and the British Virgin Islands.
Before-and-after photos from some of the worst-affected areas show the extent of the damage.
Everything on the tiny island of Barbuda, which has a population of around 1,600, was razed to the ground.
"Barbuda is literally rubble. The entire housing stock was damaged. It is just a total devastation," Barbuda Prime Minister Gaston Browne told local news station ABS.
The hurricane is making its way towards Florida, which is on high alert and has ordered mandatory evacuations.
The Eden Rock Hotel on the Caribbean island of St Barthelemy, otherwise known as St Barts, was devastated by the storm.
The hotel, owned by Pippa Middleton's in-laws, was one of the first resorts built on the island in the 1950s.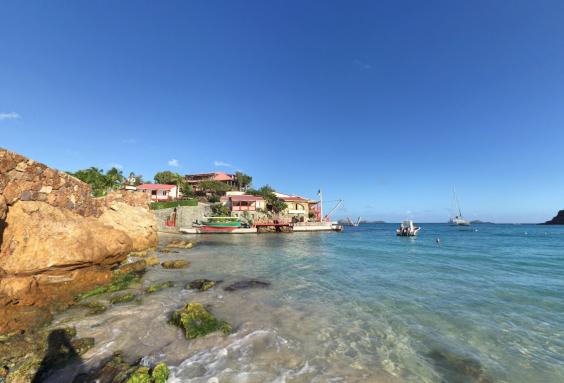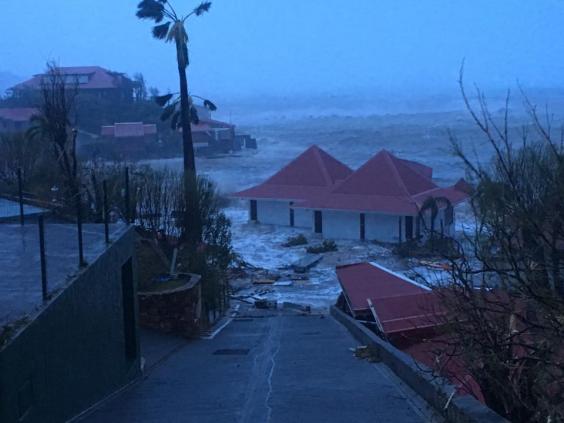 Continue Reading On Next Page