Sexual assault is not something to be taken lightly. It's horrible and cruel, and those who commit such crimes should be punished for their actions. There's got to be an extra terrible punishment awaiting Kyle Thompson, a 31-year-old man from Sydney.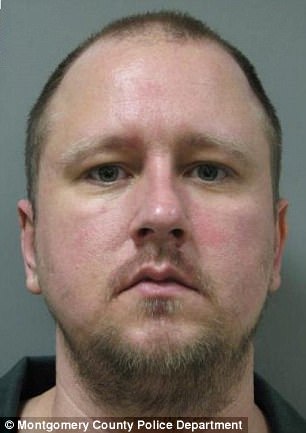 Thompson has allegedly sexually assaulted at least three different children under the age of 5 while recording the acts. He would find women with children and become friends with them in order to reach those kids. In one of these horrifying videos, Thompson ignores the child's cries for her mother and tells her that her mother cannot save her.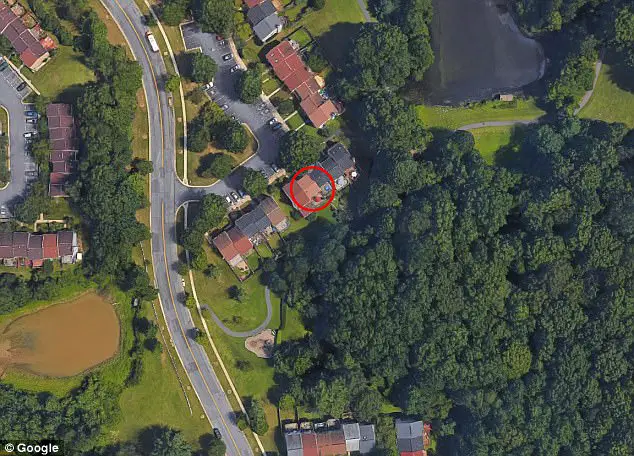 The older sister of a one of his victims spoke up after he was caught, saying that in 2013, he attempted to assault her but she managed to run off. Thompson has also beaten and sexually assaulted the mother of one of these victims while using a handgun as a means of intimidation.