There is a fine line between discipline and torture. After you hear what happened to Tuffy, the terrier, you will no doubt agree – he was tortured. Back in 2015, Tuffy chewed his owner phone, according to Animals Asia and was punished severely.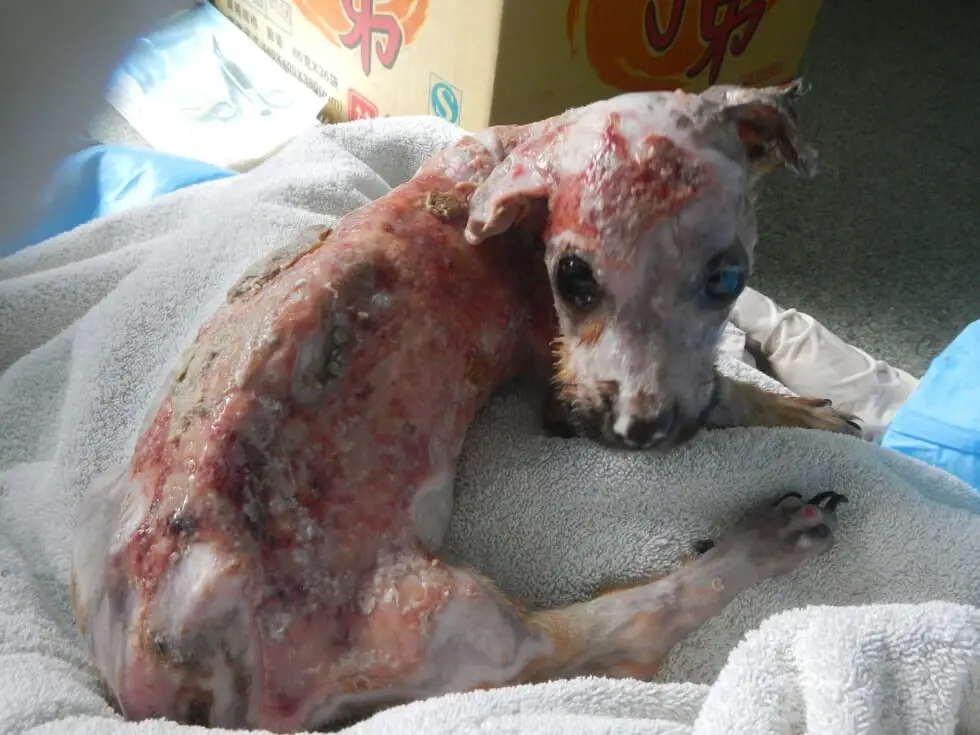 First, there was the boiling water that was poured all over his body and then, Tuffy, just six weeks old was dropped off a four-story building.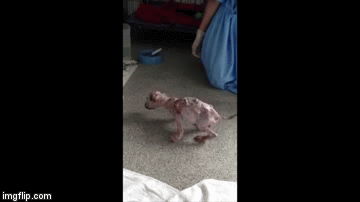 Thankfully, Yan Yingying, 30, found Tuffy and rushed him to the animal clinic for treatment – the closest animal clinic was an hour away.